Premium compression socks to improve your life & lifestyle.
Usa Made + Family Owned + Lifetime Guarantee
SHOP ALL PRODUCTS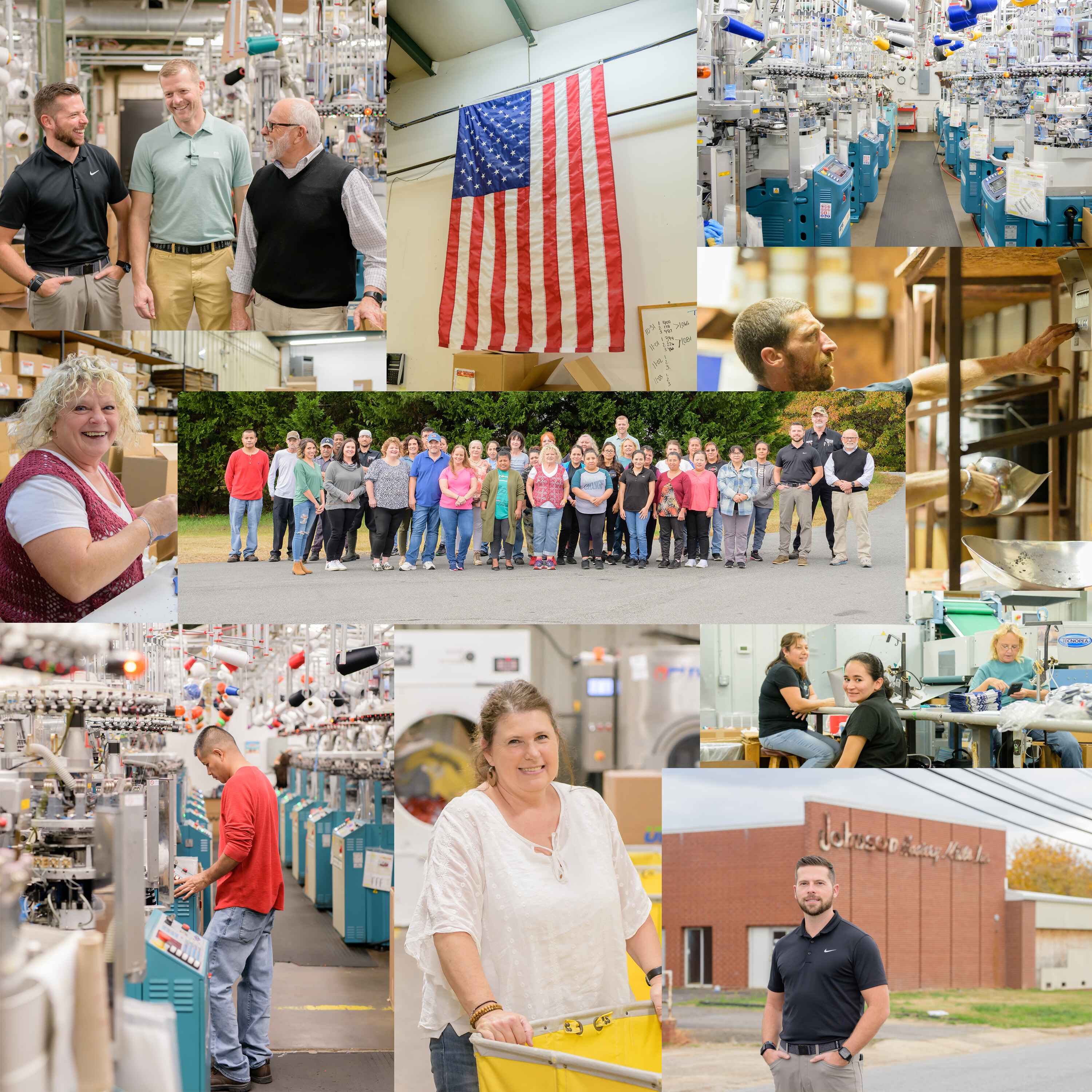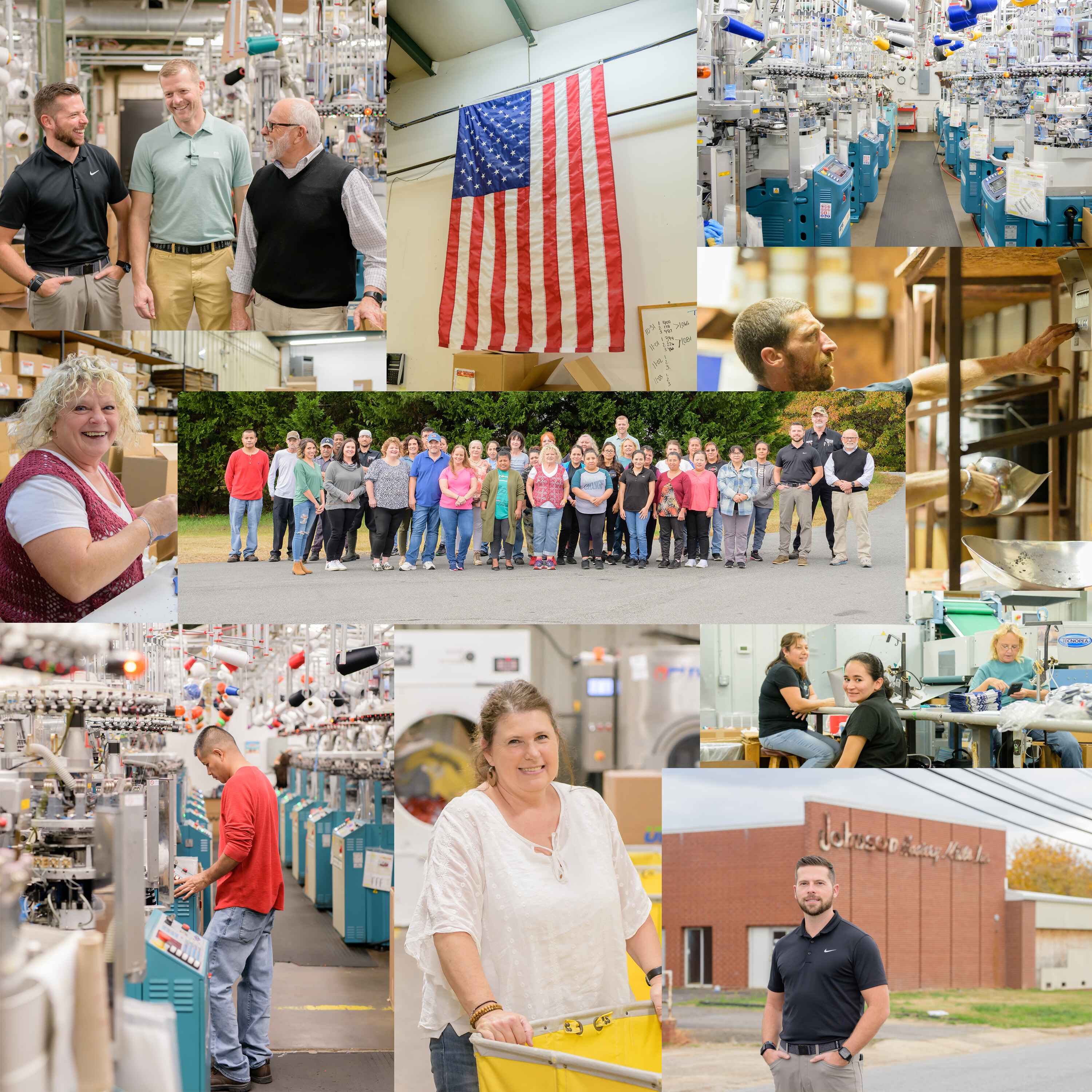 3RD GENERATION SOCK MAKERS
Family Owned. USA Made.
Since launching in 2014, Crazy Compression has been the go-to choice for fun, effective compression socks. This family owned and operated company with over 80 years of experience is leading the way when it comes to performance compression hosiery, creating socks of the highest quality using innovative knitting techniques.
Our Halloween Collection
🎃 Introducing the spine-chilling delight you've been waiting for – the Halloween Collection from Crazy Compression! Get ready to embrace the spooky season with our latest assortment of captivating compression wear. Whether you're a fan of bewitching bats, wicked witches, or ghostly ghouls, our innovative designs combine comfort and style for a truly mesmerizing experience. From haunting leggings to eerie arm sleeves, this collection is perfect for those who want to make a statement while staying supported. Don't miss out on the chance to step up your compression game and show off your Halloween spirit. Explore the enchanting world of Crazy Compression's Halloween Collection today – because who says compression can't be creepy and chic? 🕷️👻🦇
View all
USA Made Compression Socks + 15-20mmhg True Graduated Compression + Lifetime Guarantee
FAQ
Questions are good!! See below for a list of questions we get asked the most. If you don't see what you're looking for please email us at crazyclan@crazycompression.com or call 828-327-0745
Our customer support is available Monday to Friday: 8am-5pm.
Average answer time: 24h
How do I wash and care for my Crazy Compression Socks?

Care instructions: Machine wash separately in cold water on delicate cycle. Hang to dry. For bonus points, do not use bleach or fabric softener.
How long will it take to get my orders?

It depends on where you are. We work fast and hard, so you can expect the orders to be processed and shipped within 3 to 5 business days for our non-printed socks. For printed socks allow 3 to 8 business days. Delivery details will be provided in your confirmation email.
Where are Crazy Compression Socks made?

Our Compression socks are made in our 3rd generation sock factory in Hickory, NC. Yeah, your classic 2 brothers 1 sister all-star sock team.
What is the compression rating?

15-20mmhg True Gradutated Compression. Great for everyday use and all day support.
Can I exchange my Crazy Compression Socks?

Yes. If you need a different size or return, just check out our returns portal at this link here and we'll help you get 'em swapped out.

If you run into an issue, shoot us an email at crazyclan@crazycompression.com and we'll do our best to help you out. We want to make sure you love and value the Crazy Compression you purchase!
Who started Crazy Compression?

Nate the youngest of three siblings went to his big brother Michael who was still in the family's sock mill with the Crazy Compression idea. Next thing you know, it took off, and they brought their big sister Melanie on board. To read the whole story, click here (it is pretty cool)
What material are Crazy Compression Socks made of?

97% Stay Cool Nylon & 3% Spandex
Our customer support is available Monday to Friday: 8am-5pm.
Average answer time: 24h