Filters
Showing Products 1 - 25 of 25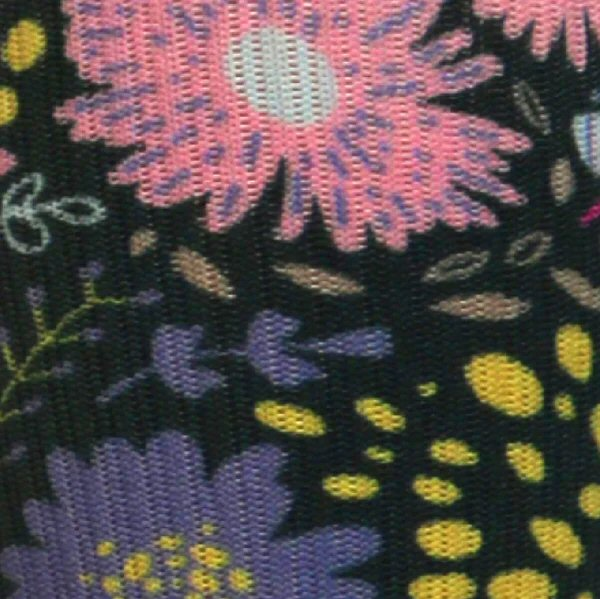 Spring & Summer Collection
The sun is out, nature is vibrantly green, and the weather is perfect for the pool or beachside fun. It's time to celebrate spring and summer blooms, gorgeous sunsets, and tropical get-a-ways, whether that tropical get-a-way is a staycation at home or nestled under palm trees far away.
Get into the season with our spring or summer compression socks, regardless of the weather. We've created spring and summer compression socks made from premium tier, breathable, moisture-wicking, durable material through our dedicated passion for detail and our exclusive Stay Cool Technology. With our Stay Cool Technology, you'll immediately feel the difference in how lightweight and cooler our summer compression socks are compared to cotton or wool. Plus, with our addition of cutting-edge mesh channels in the foot, you can say goodbye to overheating feet.
Capture the fun with our Tropical Flamingo, magical Unicorn Float, Paradise, or others in our exclusive summer compression socks collection you'll not find anywhere else. Keeping your feet, ankles, and legs healthy doesn't have to mean boring! You can still enjoy the benefits of 15-20 true graduated compression while rocking your sense of style and fun personality. It's time to put the fun back in functionality with our compression socks that help prevent foot fatigue, reduce swelling, avoid DVT during travel and support your hard-working feet when you need to be on them for long periods.
Love what we do, but don't see a style that is precisely what you want? We do custom compression socks! Check out our Design Your Own Socks page to create your personalized pair with our premium quality compression, design, and ultra-comfortable seamless toe today. Each of our spring and summer compression socks comes backed by our extraordinary, industry-shattering lifetime guarantee.
If you're tired of plain compression socks where quality is an afterthought, then we're eager to help. Do you want to know more about our collections of compression socks? Or do you have questions about our Elite Runners, Compression Sleeves, or Crew socks? Feel free to reach out to us! We'd love to work side by side with you to find you the ultimate in healthier, more comfortable, fun compression socks.