Filters
360 WoW
Sale price

$ 17.40
Regular price

$ 58.00
Showing Products 1 - 50 of 97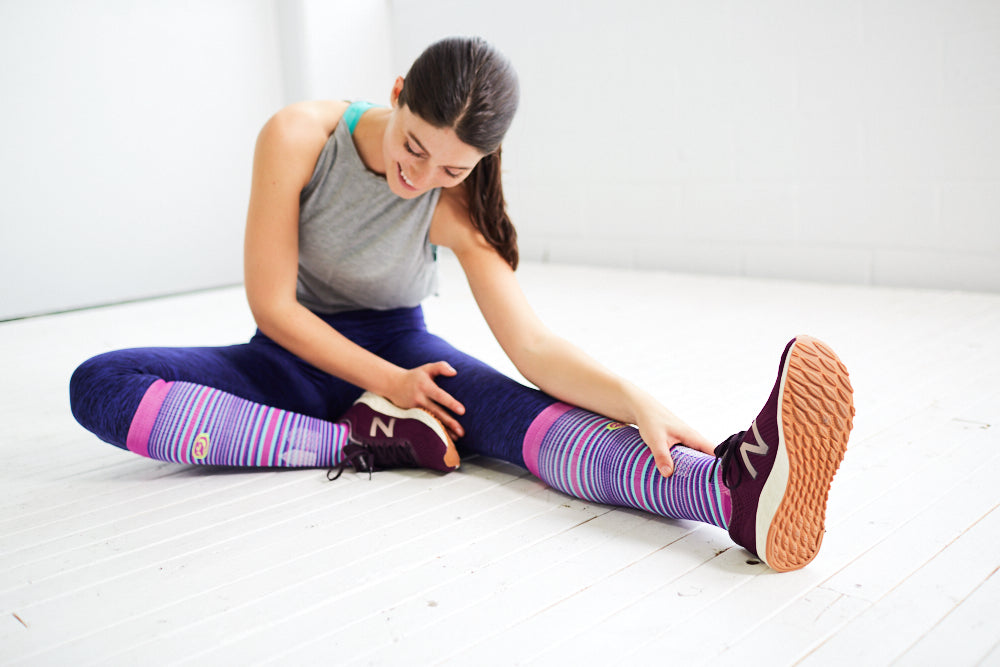 Women's Compression Socks
Our most popular women's compression socks are our 360 Mermaid Teal socks. Let's be honest: who hasn't wanted to be a mermaid? Now you can show your scales anywhere you go, whether you enjoy running or find yourself on your feet for a 16-hour shift. Our regular mermaid prints come in teal, purple, and pink, but we also have 3D prints in aqua and Active Mermaid Socks in blue, purple, and pink.
Calling all animal lovers! Whether you fancy yourself more of a flamingo or sloth girl, these socks are for you. Sloths riding scooters, climbing trees, and hanging from rainbows? Check. Flamingos in their natural, tropical habitat? Check. Black neon unicorns, all the animals under the sea, and paw prints in almost every color imaginable? Check, check, and check. These women's compression socks are as bright or dark as you want them to be.
Life knocks us down all the time, but what helps us get back up? Ice cream, donuts, and martinis. Give a shout out to your biggest supporters, and wear a pair of our 360 Margatini, 360 Doughnut, and 360 Pop USA compression socks. Our Margatini socks have a soft red/orange background decorated in little blue martini and margarita glasses. Our Doughnut and Pop USA socks are more patriotic, featuring blue backgrounds and red, white, and blue popsicles or doughnuts, depending on which style you choose.
If you prefer solid sock colors, you'll love our OTC Solid Compression socks in black, gray, white, mint, royal blue, berry, bright pink, and high viz yellow. These respectable but playful colors let you be as serious and professional or as fun and crazy as you'd like on any given day! If your high-stress job keeps you up and moving, picking one of our brighter colors may even lift your spirits, not to mention keep you cool and comfortable.
The best part about Crazy Compression is that even if you don't find the perfect pattern and print for you, you can make your very own custom pair with our Design Your Own Socks tool. Create a pair of compression socks as unique as you are today!