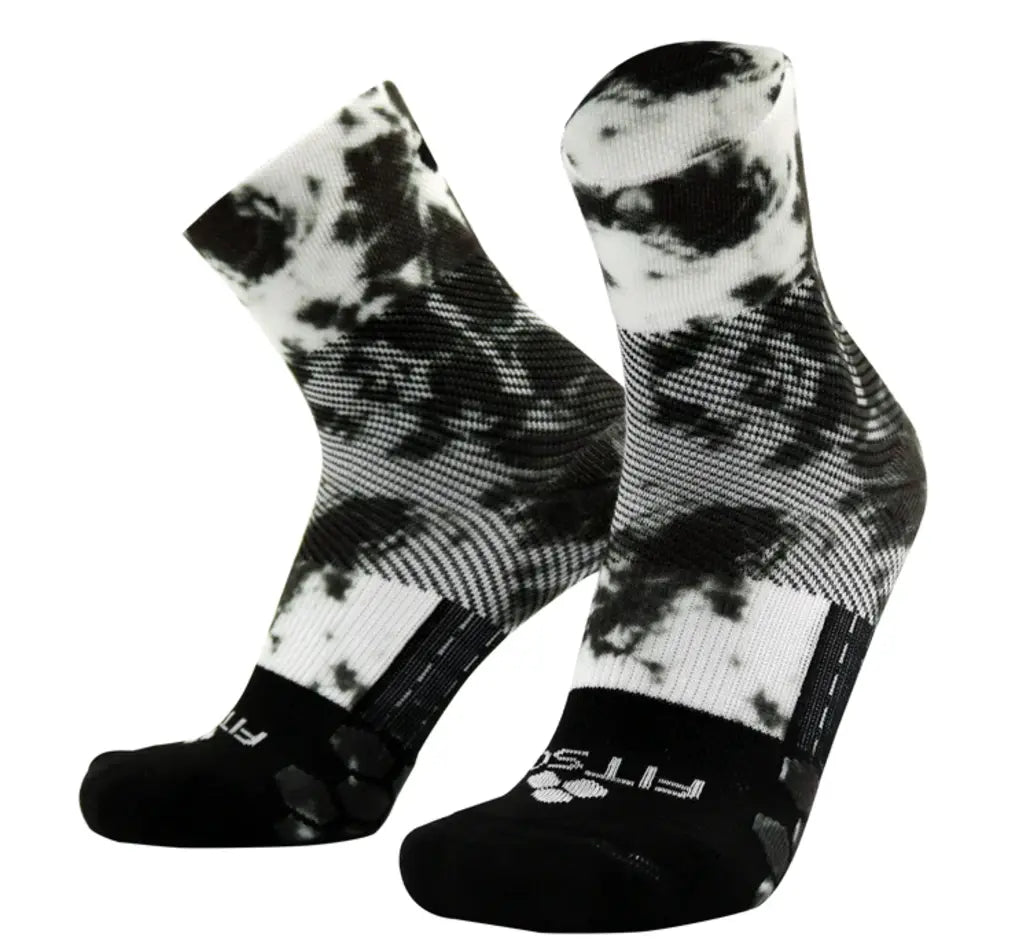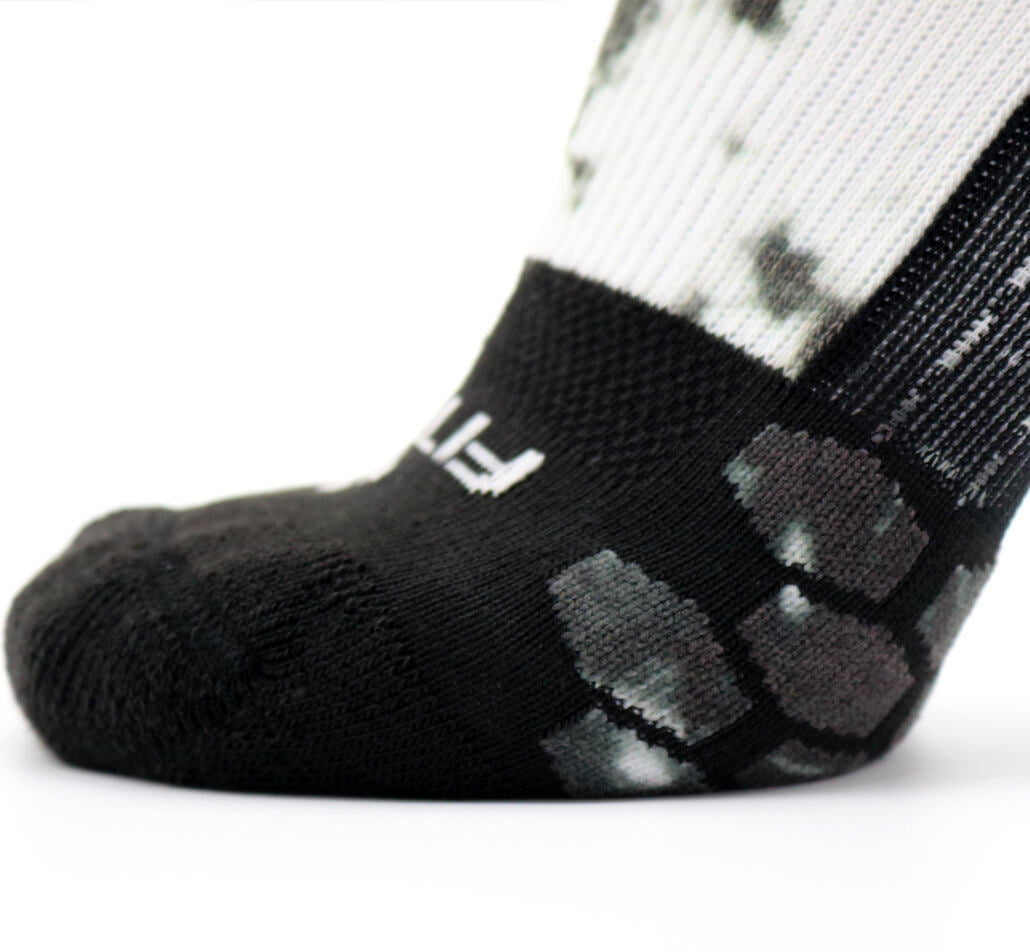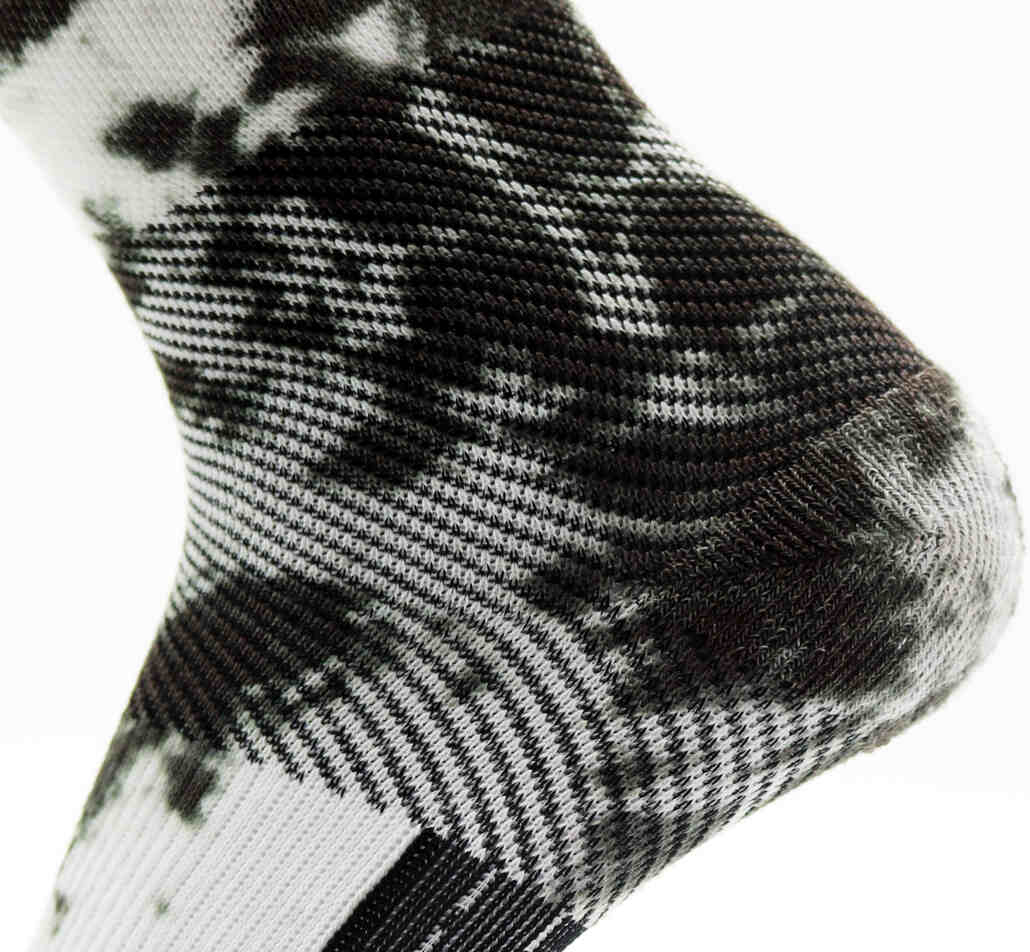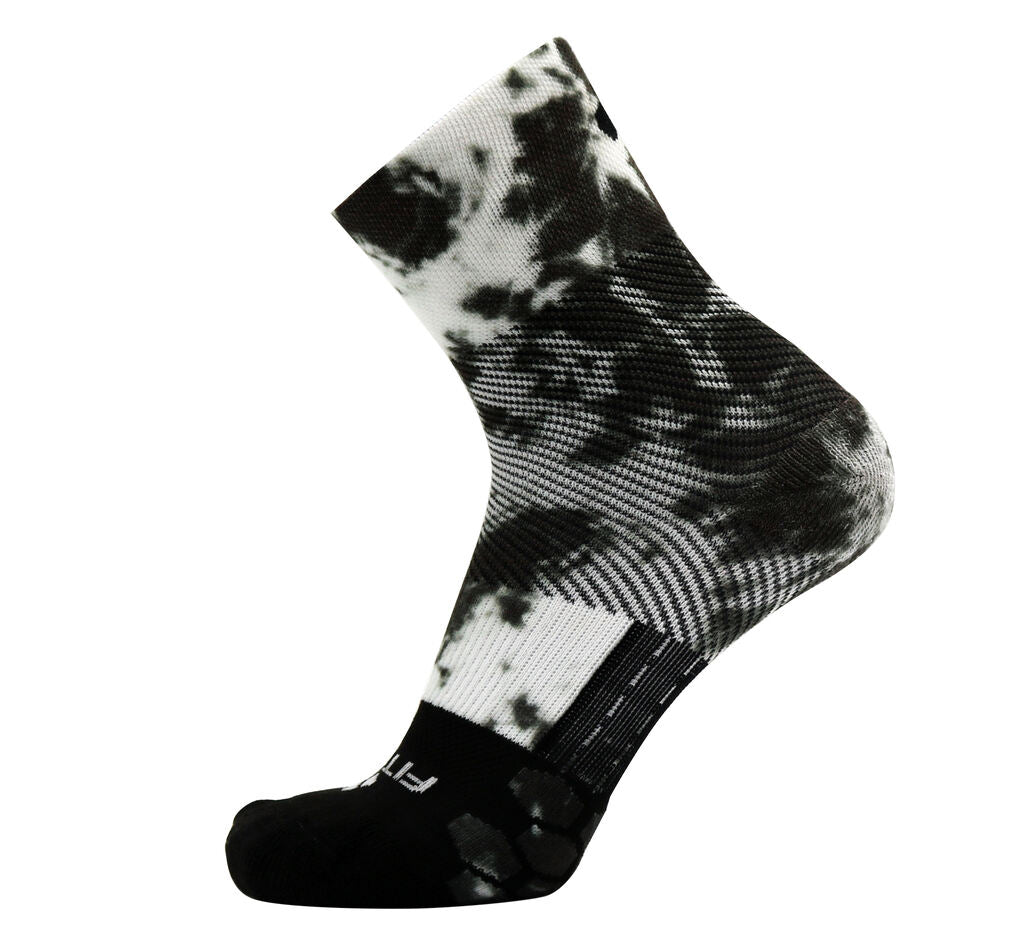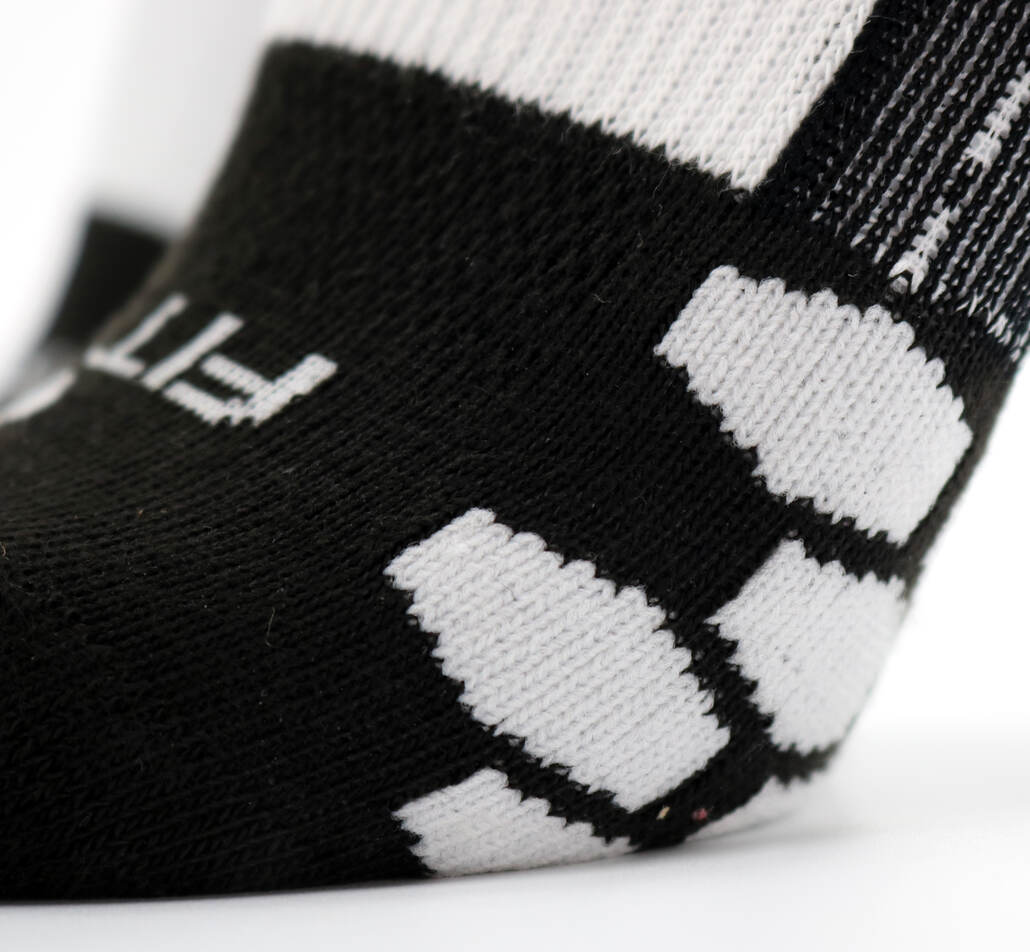 Crazy Crosstrainer (Noir)
🇺🇸 Proudly Crafted in the USA: Wear the essence of true American craftsmanship. Each sock is meticulously designed and manufactured in the USA to ensure unbeatable quality and performance.
🏋️ Perfected for Lateral Movements: Whether you're pushing through intense CrossFit sessions or demanding agility drills, our Pro Trainer Socks adapt to your every move. Experience unmatched stability during rapid lateral shifts and dynamic movements.
🚀 Engineered Compression: Elevate your performance with our built-in compression technology. Strategically placed to brace your ankle, it offers optimum support, reducing the risk of strains while enhancing blood circulation.
🔒 Ankle Brace Integration: Bid adieu to separate, bulky ankle braces. With our innovative built-in brace design, get the best of both worlds - the comfort of a sock and the robust support of an ankle brace.
🌬 Breathable & Durable: Crafted with a blend of premium materials, these socks are not just breathable but also durable. Sweat-wicking properties keep your feet dry, while the reinforced heel and toe ensure they stand up to the test of time.
⭐ Testimonials:
"These socks are a game changer for my CrossFit routines. The compression ankle brace provides outstanding support!" - Alex M.
"Finally, a sock that keeps up with my intense lateral drills. I've tried many, but the Pro Trainer Socks are in a league of their own." - Jordan S.
🔥 Limited Stock Alert!: Due to high demand, stocks are running out faster than expected. Secure yours now and redefine the way you move!
🛒 Add to Cart to experience the future of athletic wear. Revolutionize your training sessions with the Pro Trainer Socks - where innovation meets performance.
---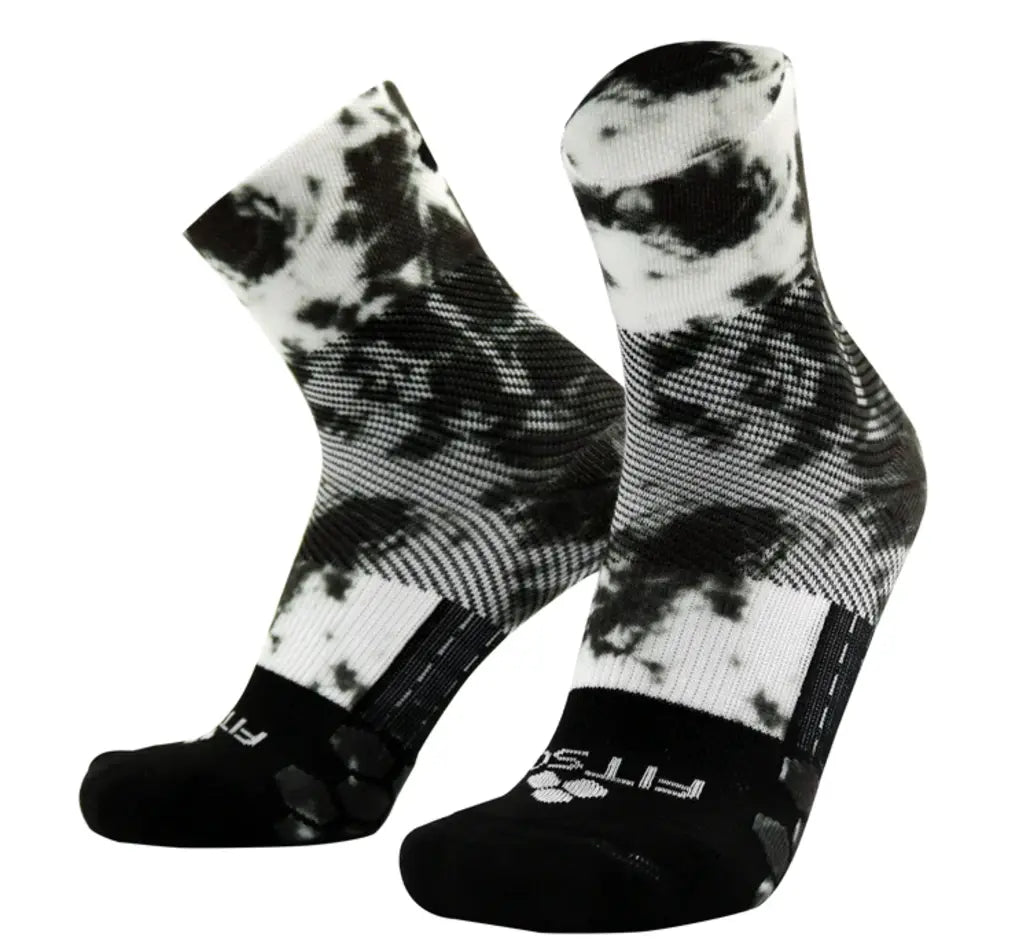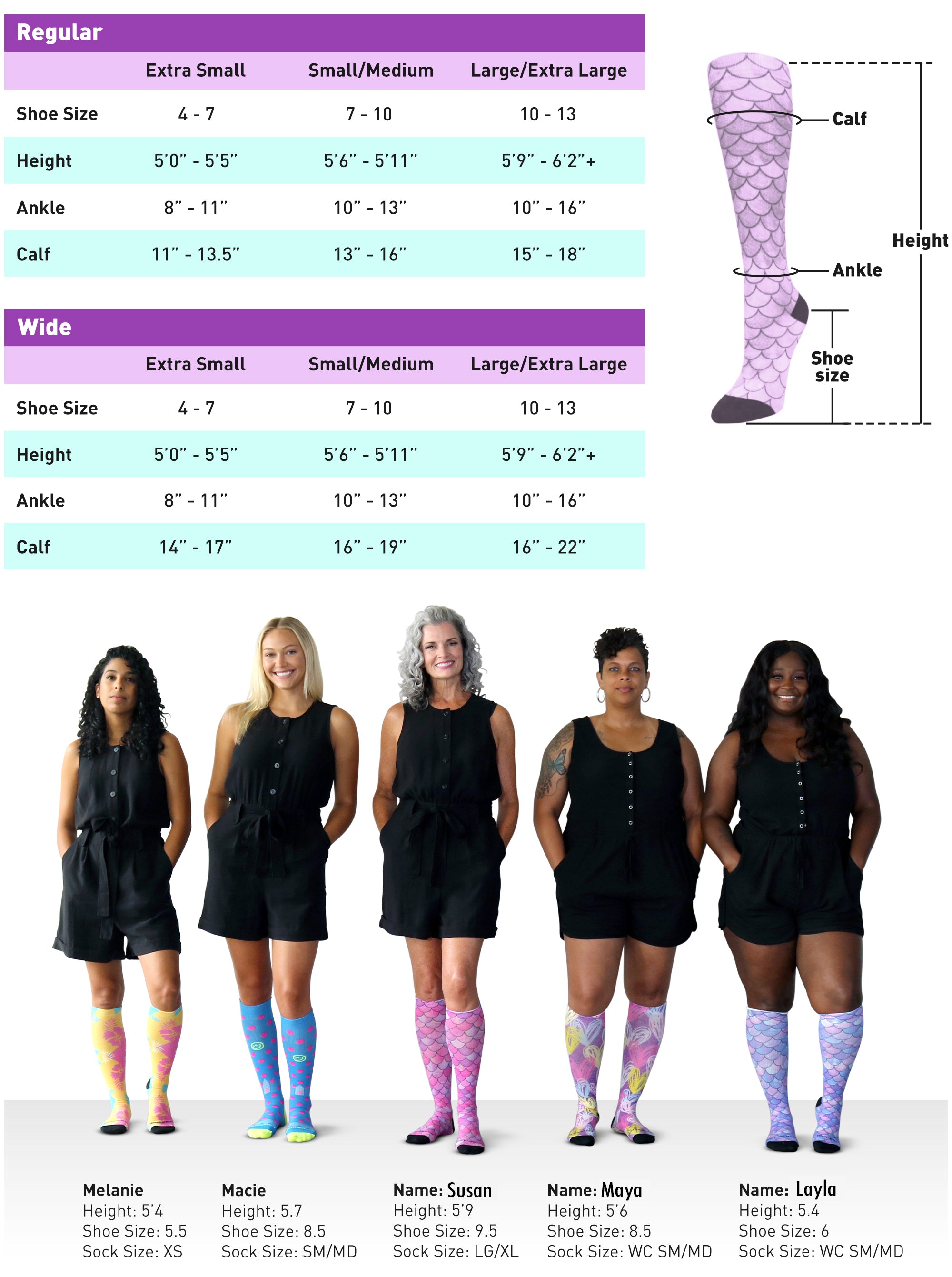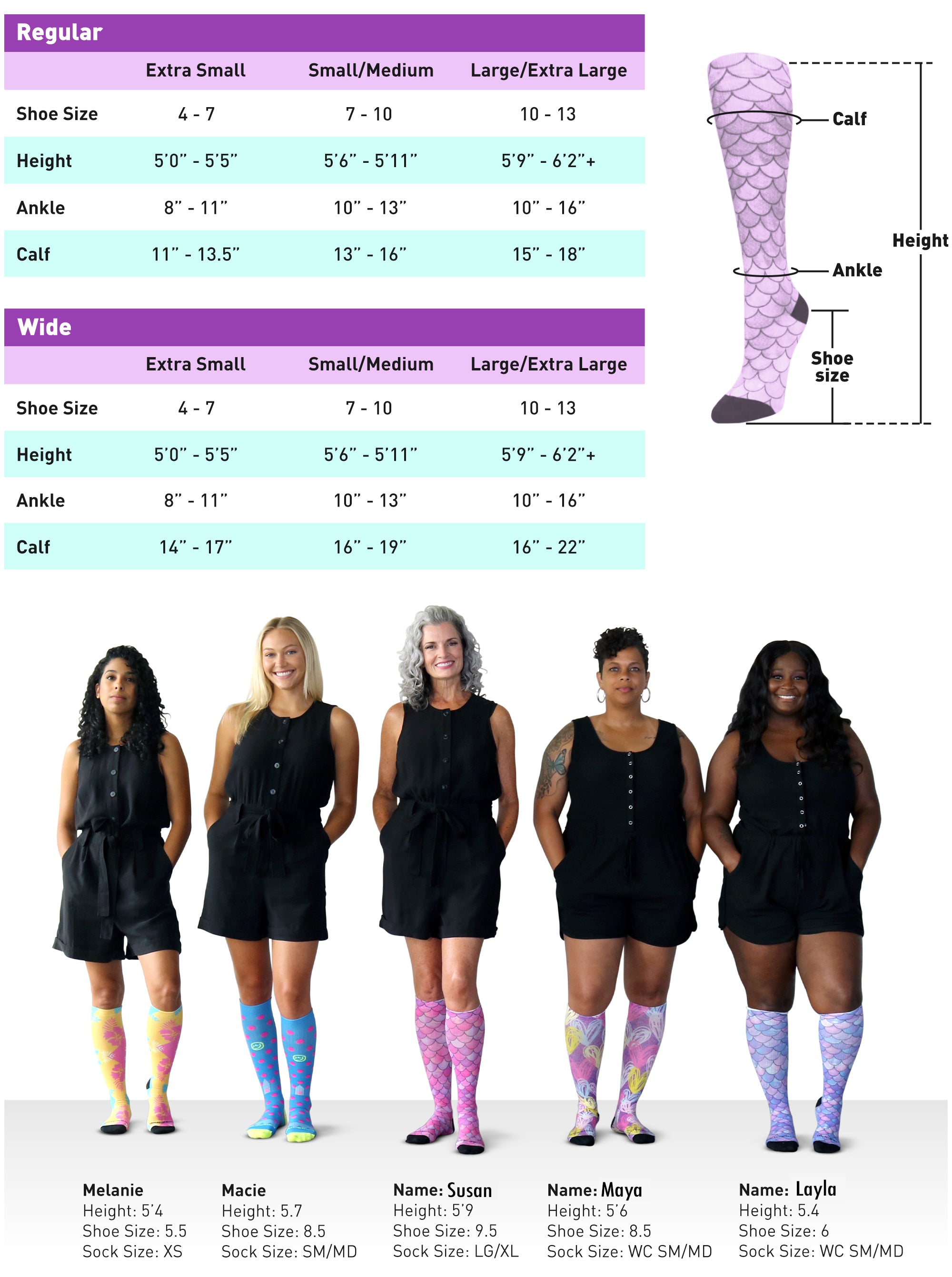 How do I wash and care for my Crazy Compression Socks?

Care instructions: Machine wash separately in cold water on delicate cycle. Hang to dry. For bonus points, do not use bleach or fabric softener.
How long will it take to get my orders?

It depends on where you are. Orders processed here will take 3-5 business days to arrive. Delivery details will be provided in your confirmation email.
Where are Crazy Compression Socks made?

Our Compression socks are made in our 3rd generation sock factory in Hickory, NC. Yeah, your classic 2 brothers 1 sister all-star sock team.
What is the compression rating?

15-20mmhg True Gradutated Compression. Great for everyday use and all day support.
What material are Crazy Compression Socks made of?

97% Stay Cool Nylon & 3% Spandex
Can I return my Crazy Compression Socks?

Absolutely. We get it, sometimes we aren't a perfect fit. You can access our return portal here:

Instead of a standard 30-day returns window where you can't wash or wear the socks, your Crazy Compression order has a 90 day, no-questions-asked guarantee.
Can I exchange my Crazy Compression Socks?

Yes! If you need a different size or return, just check out our returns portal at this link here and we'll help you get 'em swapped out.

If you run into an issue, shoot us an email at crazyclan@crazycompression.com and we'll do our best to help you out. We want to make sure you love and value the Crazy Compression you purchase!
Who started Crazy Compression?

Nate the youngest of three siblings went to his big brother Michael who was still in the family's sock mill with the Crazy Compression idea. Next thing you know it took off, and they brought their big sister Melanie on board. To read the whole story, click here (it is a pretty cool)
Our customer support is available Monday to Friday: 8am-5pm est time. If after hours please email crazyclan@crazycompression.com
Average answer time: 24h
This product has no reviews yet.
This product has no reviews yet.