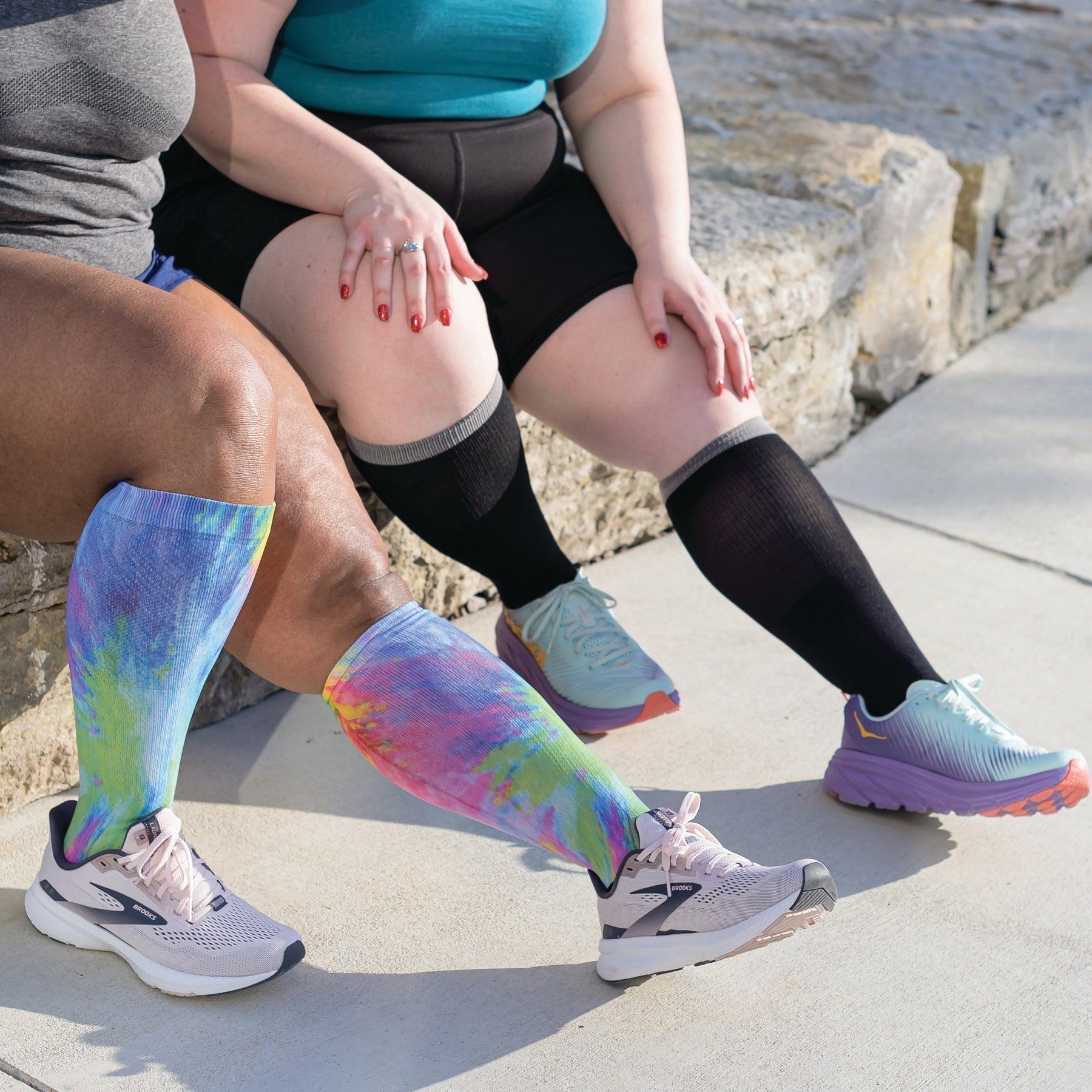 Compression
Wide-Calf Compression Socks and Why You Need Them
The fashion and clothing industry likes to tout 'one size fits all,' but does it? Human bodies aren't made at a factory, popped out of a similar cookie-cutter shape. Everybody is unique, and our b...
Compression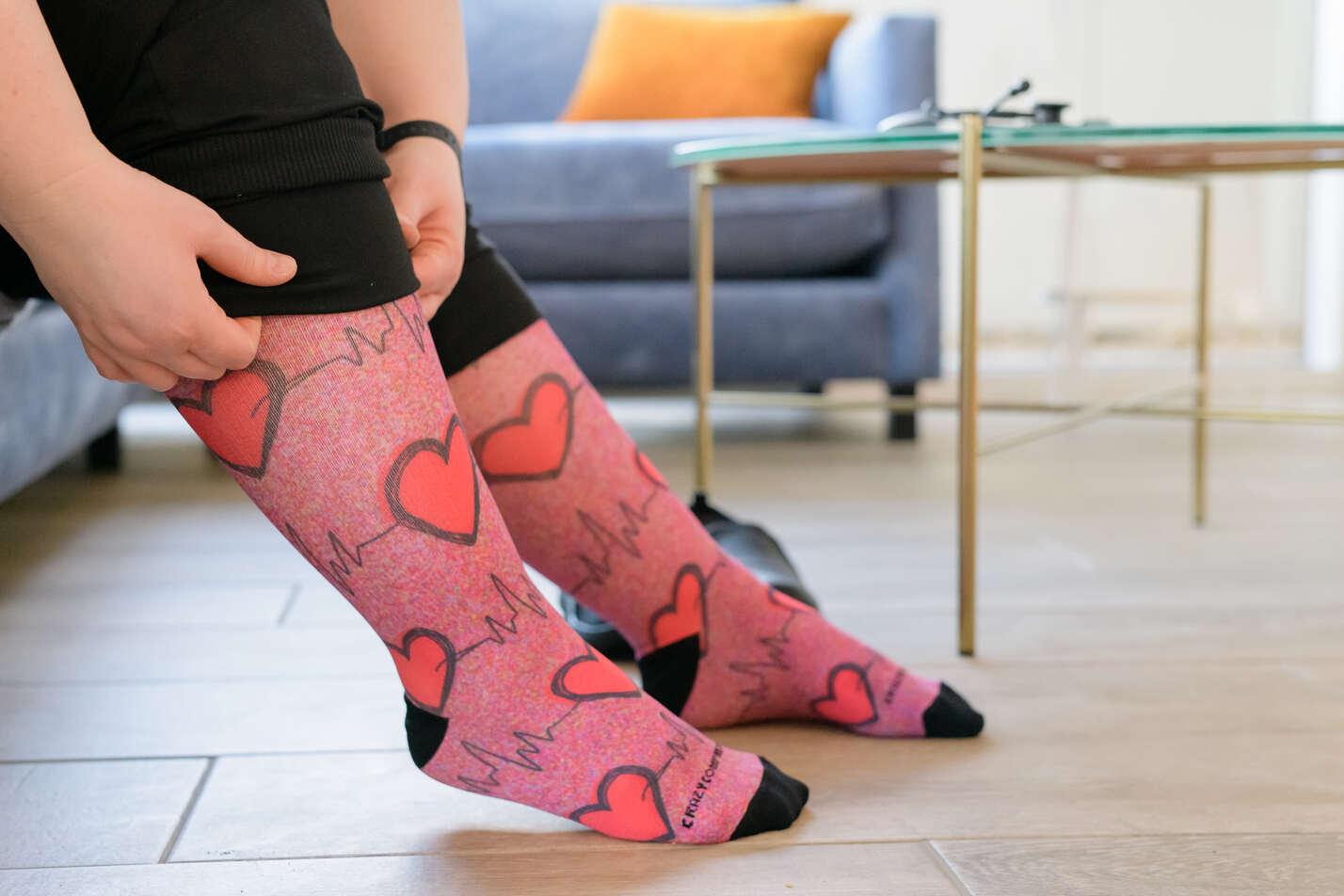 How Will I Know When to Replace my Socks?
Whether you've been wearing compression socks for years, are newly interested in them, or your doctor suggested you begin wearing them—welcome! We're so happy to have you here with us! There is al...
Compression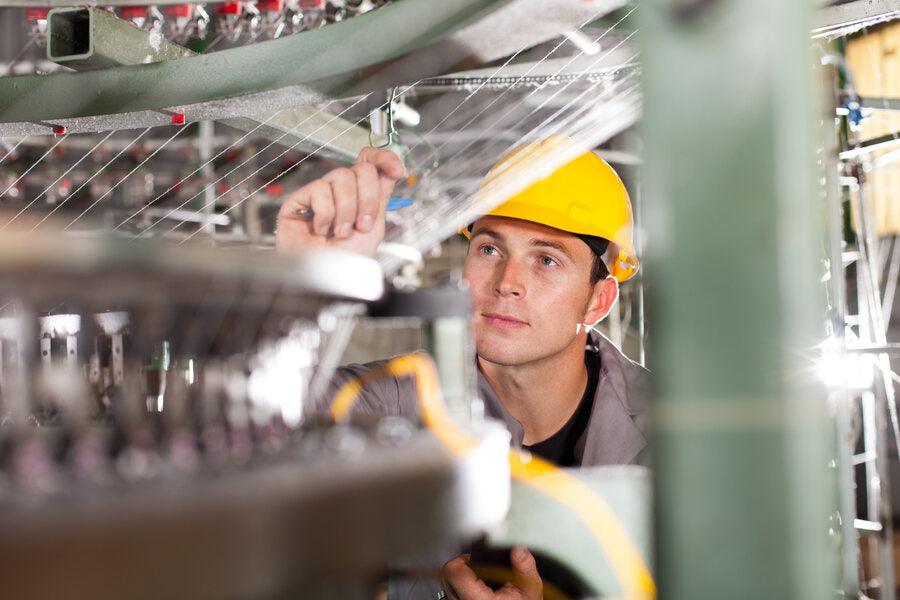 Compression
Guide to Choosing the Perfect Compression Sock
Compression socks have many fantastic benefits, improving tired feet and blood flow and treating various foot and leg conditions. But you only reap these benefits when you have the right compressi...
Compression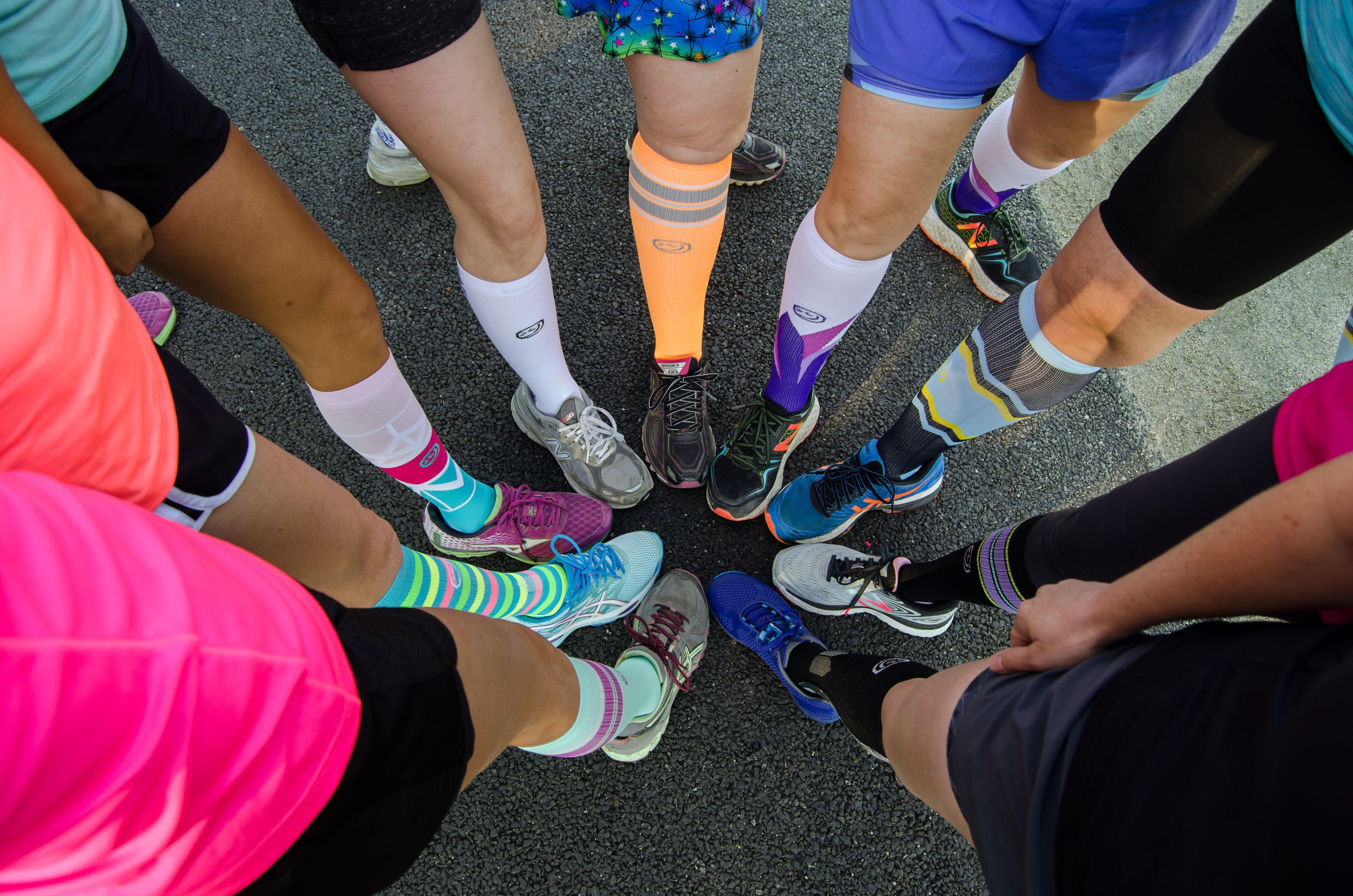 Long and Short of It: Styles and Lengths of Socks
Compression socks, compression sleeves, or running socks? Ankle socks, crew socks, or knee high or below the knee? Do these sentences make you dizzy while shopping for a new pair of compression so...
Compression