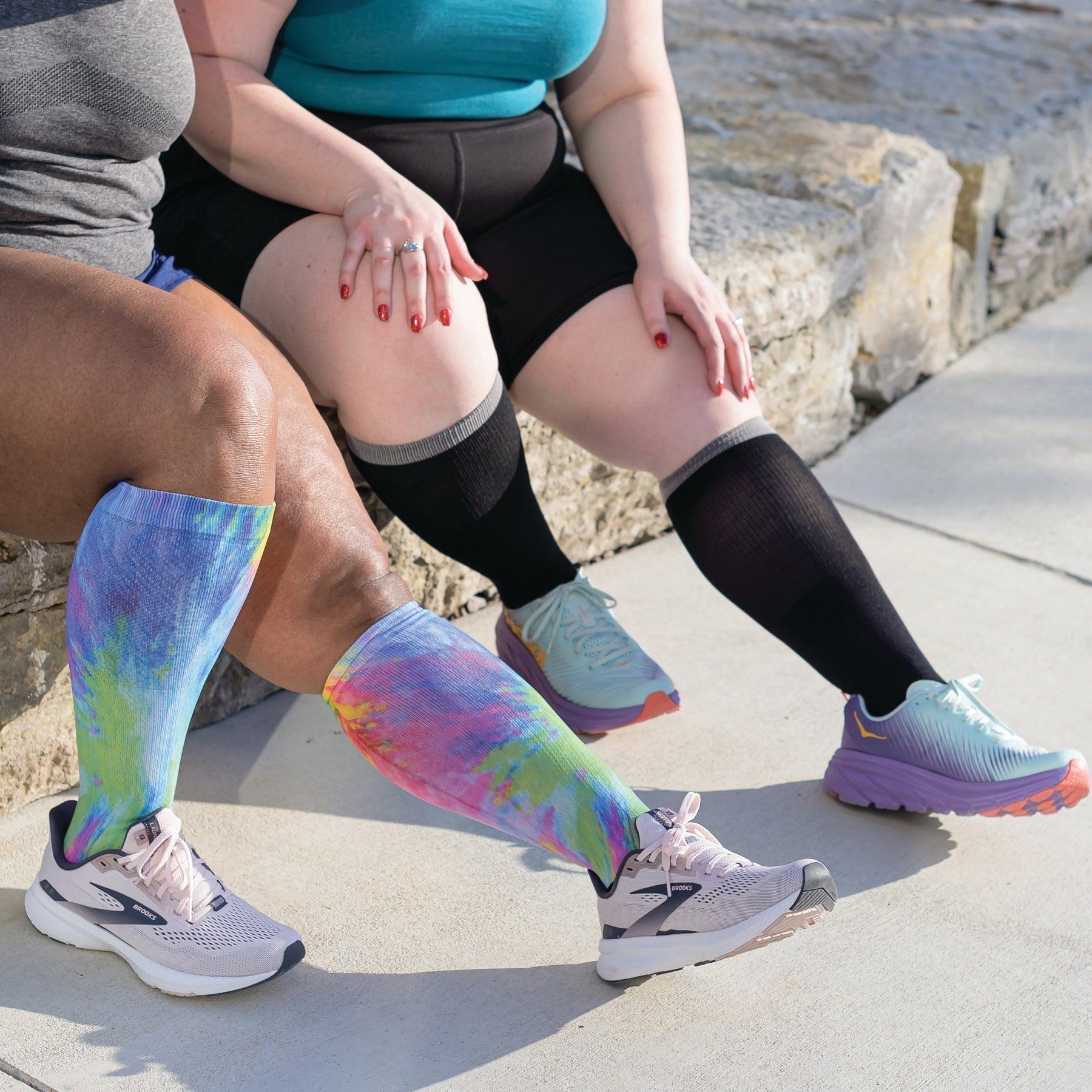 Compression
Wide-Calf Compression Socks and Why You Need Them
The fashion and clothing industry likes to tout 'one size fits all,' but does it? Human bodies aren't made at a factory, popped out of a similar cookie-cutter shape. Everybody is unique, and our b...
Wellness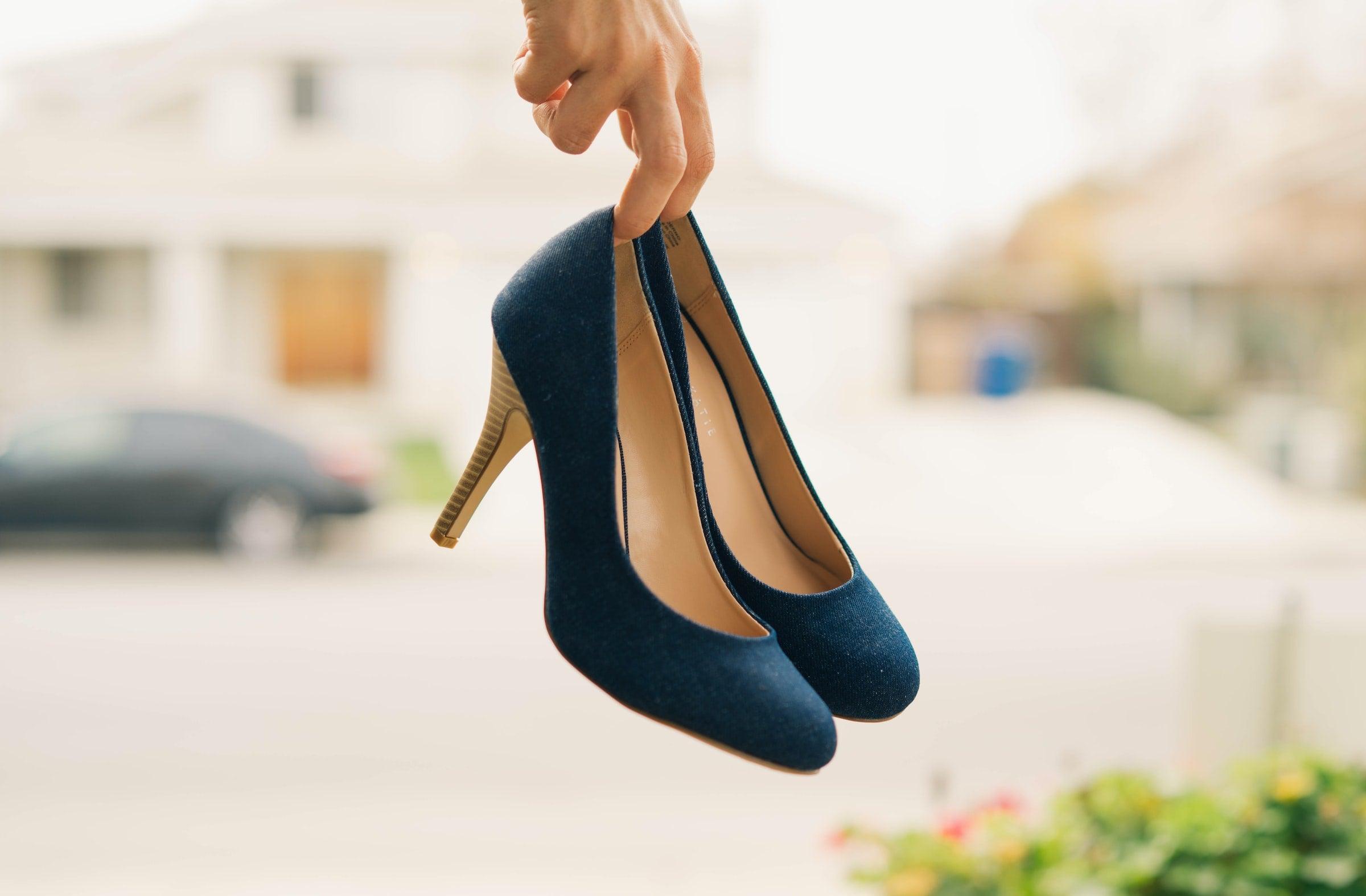 Wellness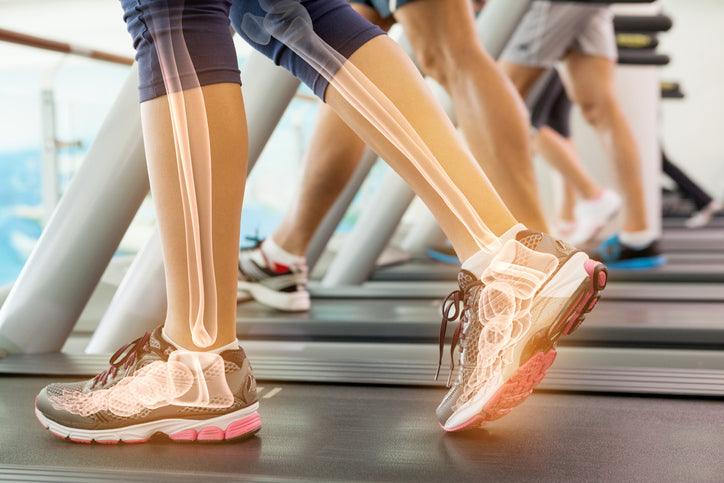 Wellness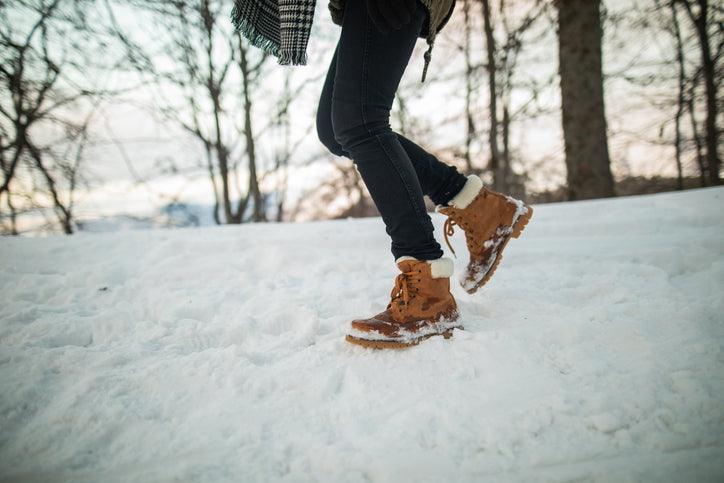 Winter may seem like a lovely season with the sparkling snow on the ground, the crisp air in your lungs, and the warm holidays to spend with your friends and family. But all of that beautiful cold ...
Wellness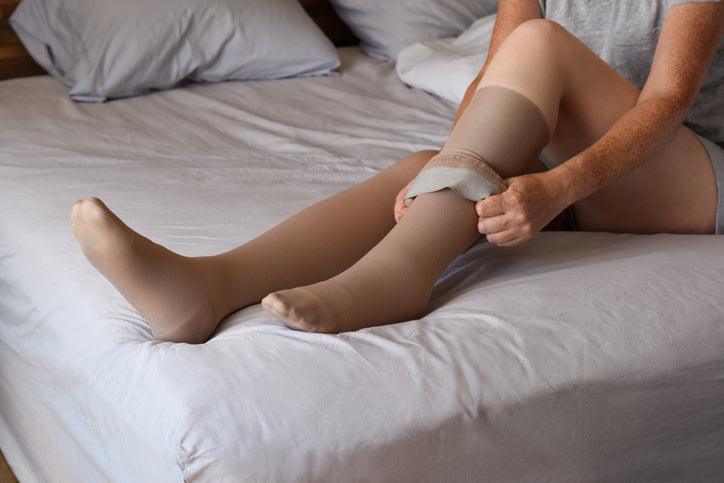 Lymphedema is not an easy condition to live with, but it is manageable if you are diligent in taking proper care of yourself and you become educated on possible risks and complications. Since it is...
Wellness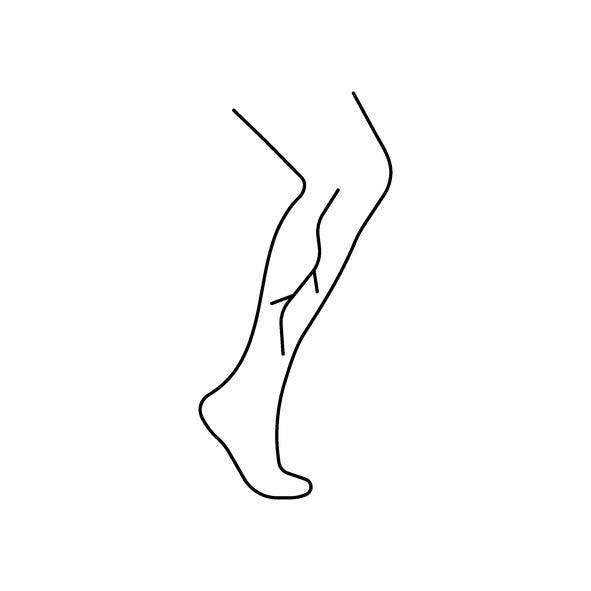 Varicose Veins Care and Prevention Tips
Varicose veins are blood vessels that lie just below the surface of the skin and have changed in size and appearance by becoming twisted and enlarged. These veins, which often become increasingly v...