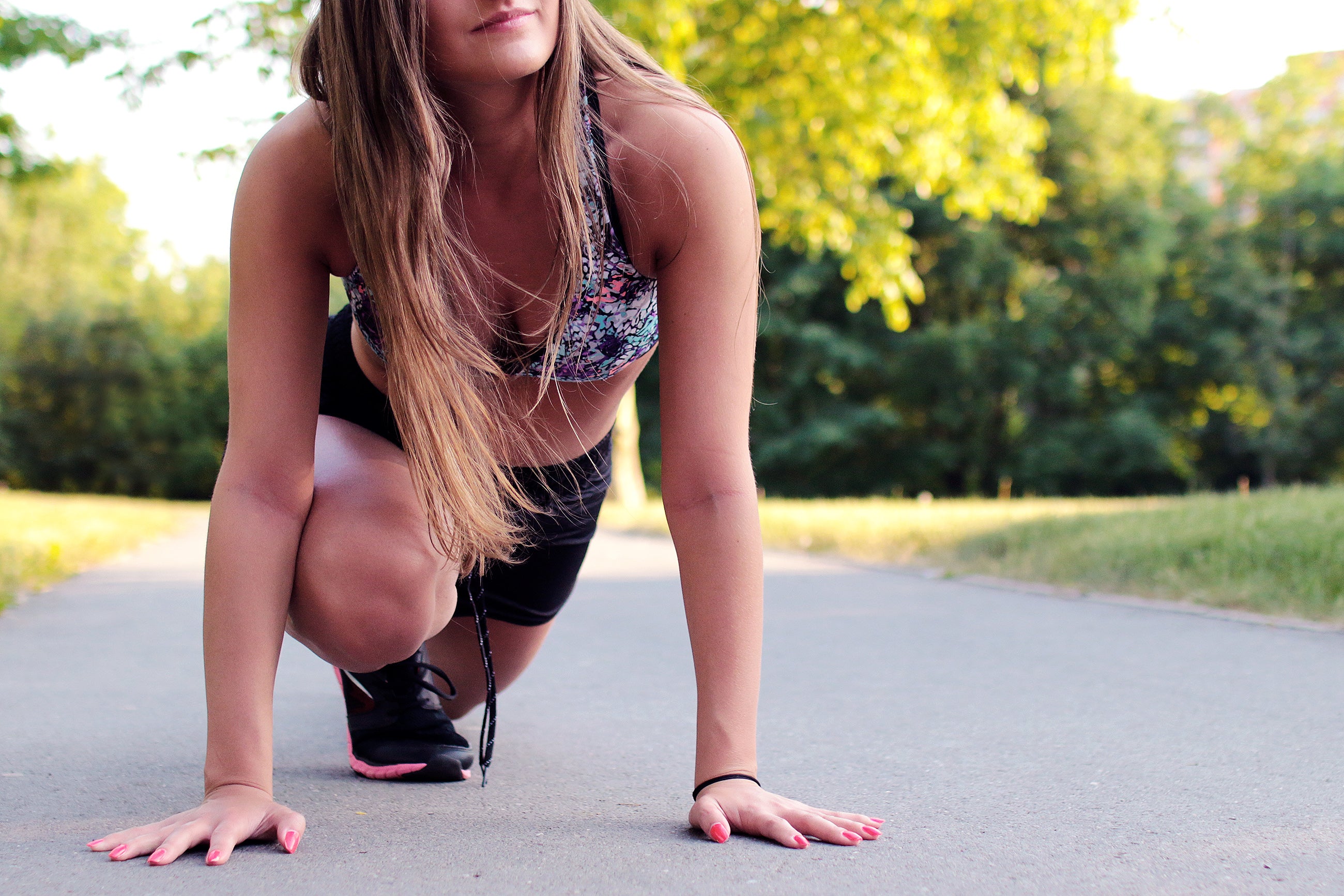 Fitness
Top Running Tips for Seasoned and Beginners Alike
Have you recently discovered the many benefits running offers but need help getting started? Are you a seasoned runner looking to refresh the basics? Or perhaps, you were a seasoned runner but wan...
Fitness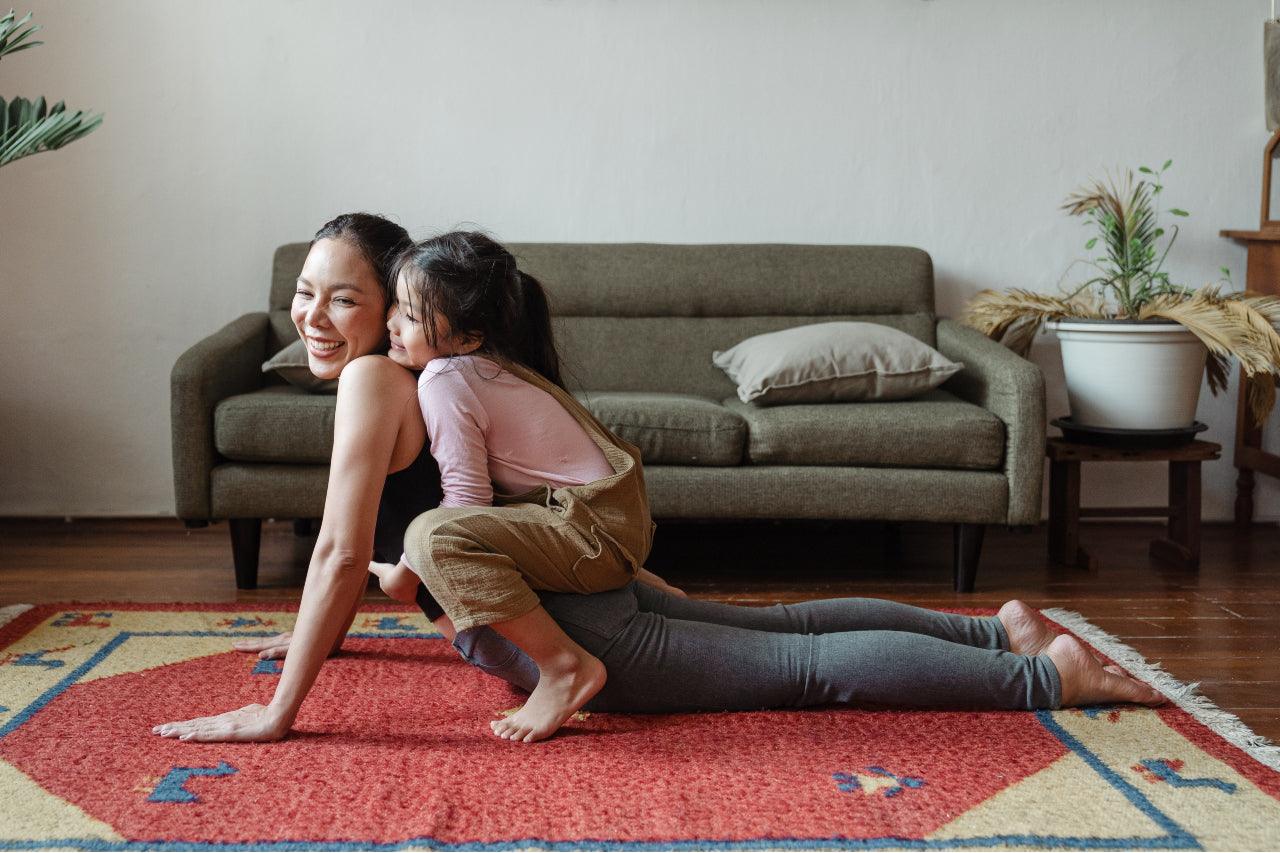 How to Stick to a Fitness and Running Goal
Feeling motivated is easy; keeping and staying motivated is much more complex. We get a boost from setting new goals, planning to implement new routines, and getting to start over fresh sometimes....
Fitness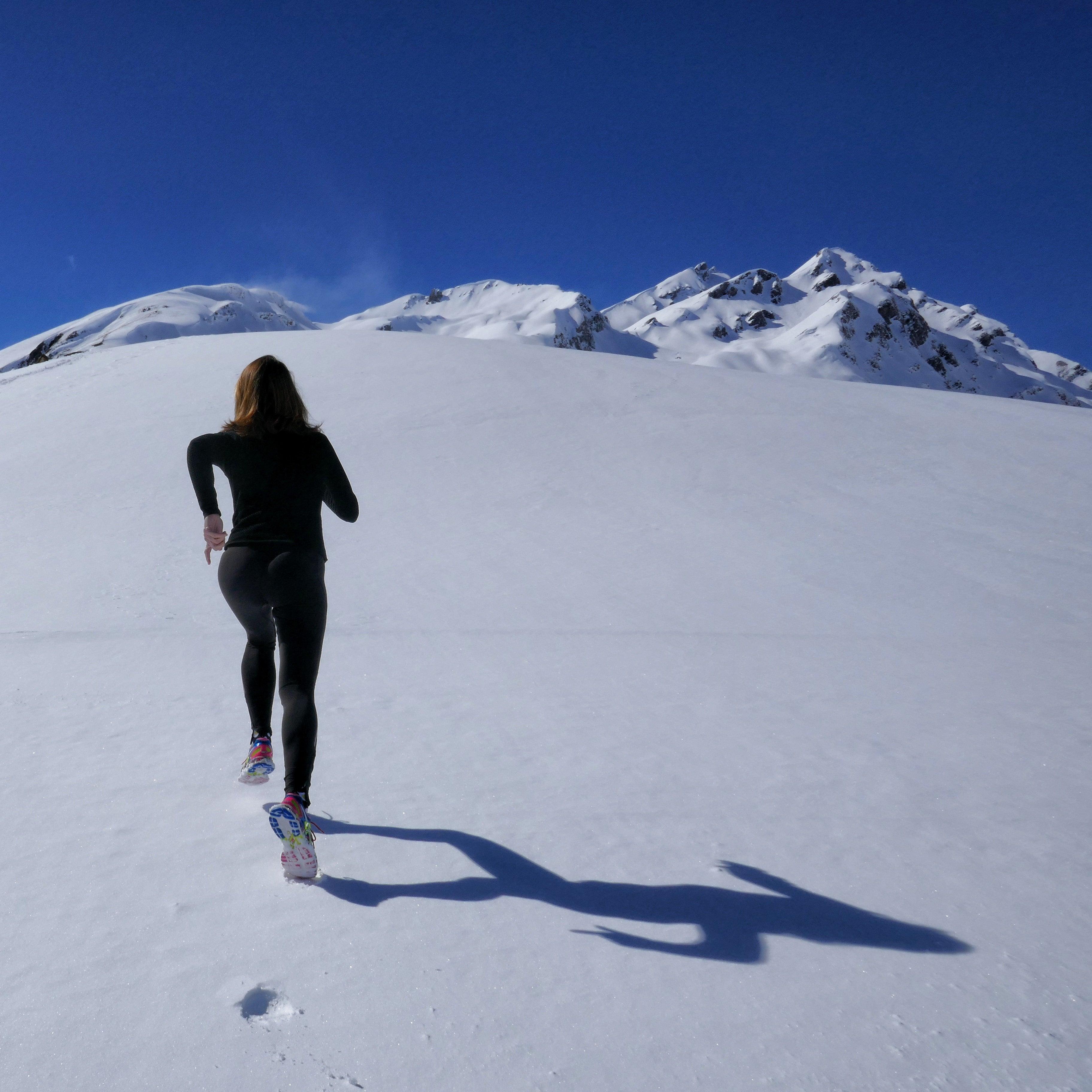 Our 5 Best Cold Temp Running & Motivational Advice
Blustering wind with a frigid bite, big, fat fluffy snowflakes creating a haze in the air, and the sound of crunching snow as you run. Many of us adore winter, but running during the snowy season ...
Fitness
Workout Gear Matters and Here's Why
You've undoubtedly encountered this topic everywhere you look, whether a beginner or pro at any fitness level: gear. Articles and think pieces, videos, and lists that tell you which ones are the b...
Fitness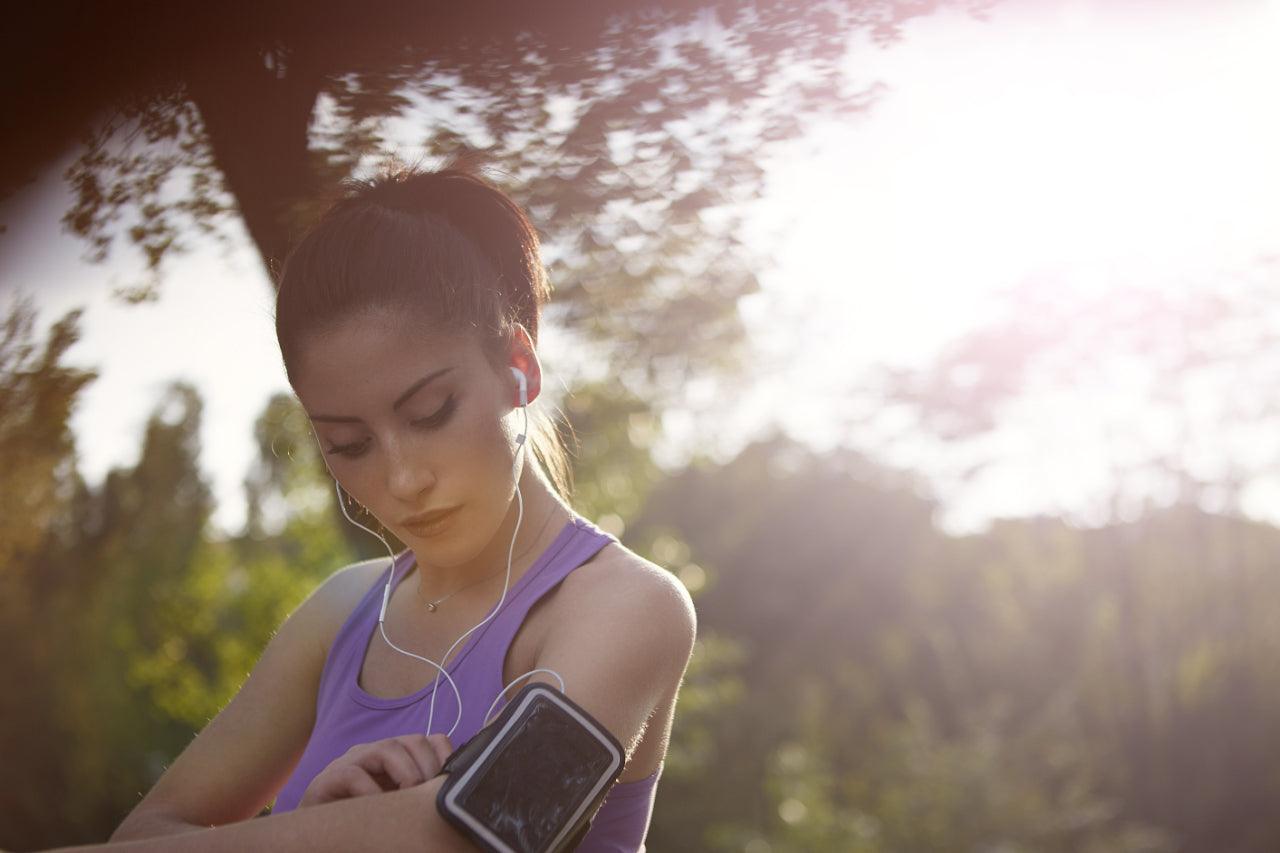 Running Podcasts to Keep You On Your Feet
We love when we find sources of motivation and communities that share our love for running. Anything that keeps our favorite workout fun, engaging, and interesting is a bonus in our books. Some of...
Fitness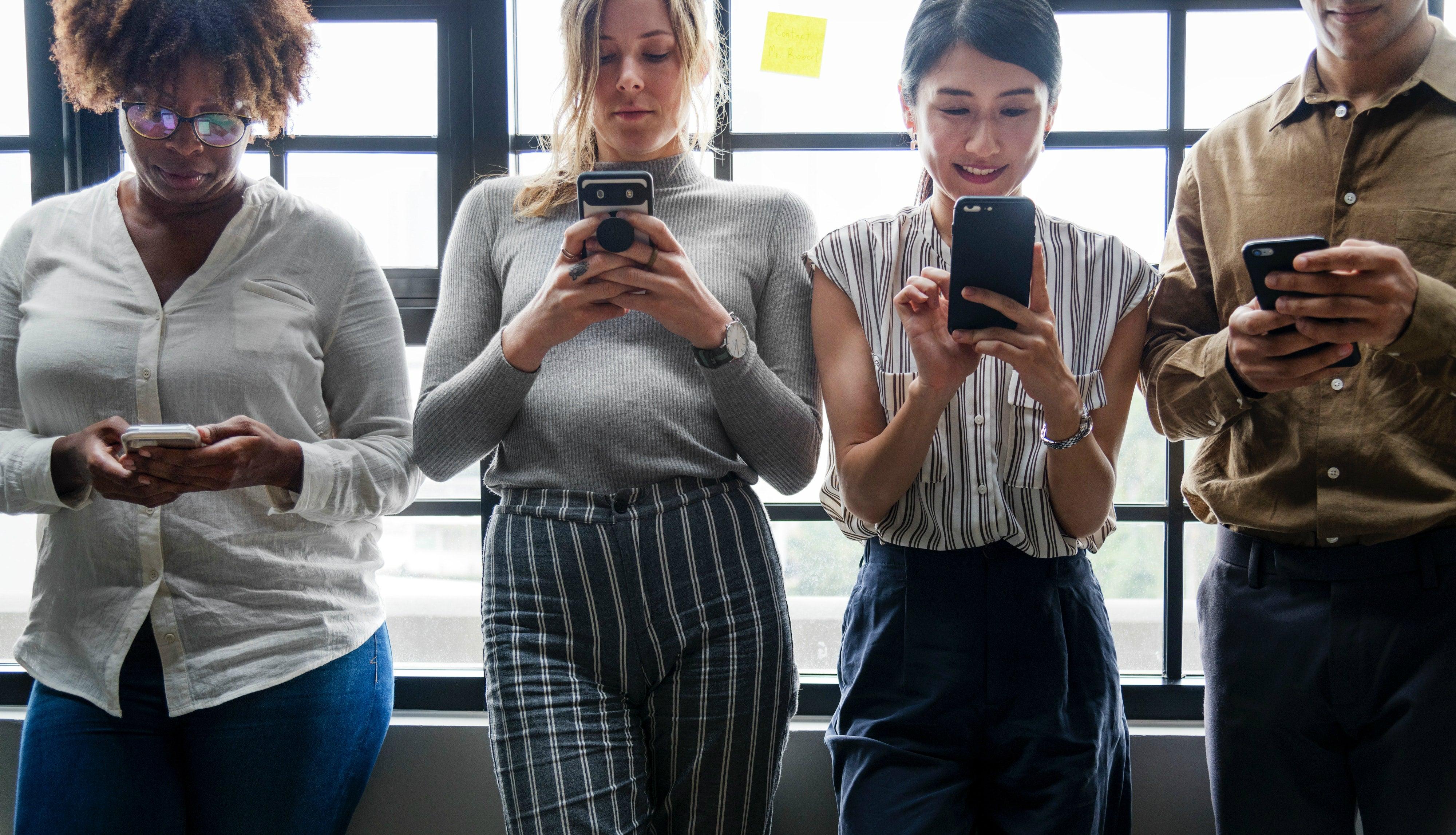 Top Apps for Fitness or Running at Any Levels
No matter what fitness level you may be at, beginner, runner, or the type of fitness you enjoy, there is an app for that! Technology has become a valued part of our lives, especially our phones. Th...