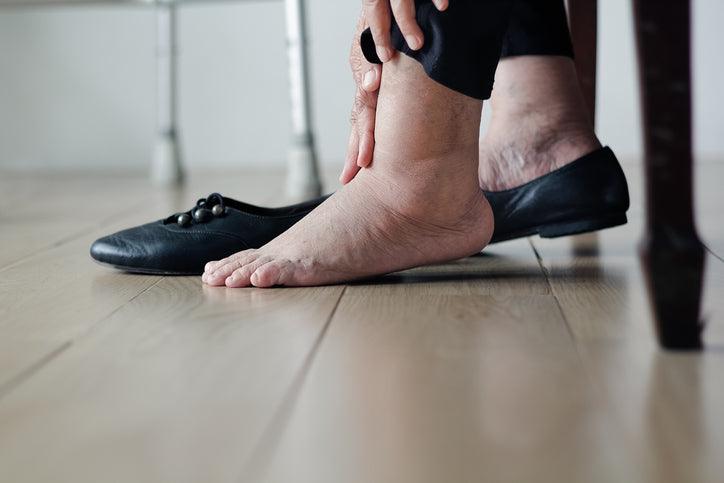 Compression Socks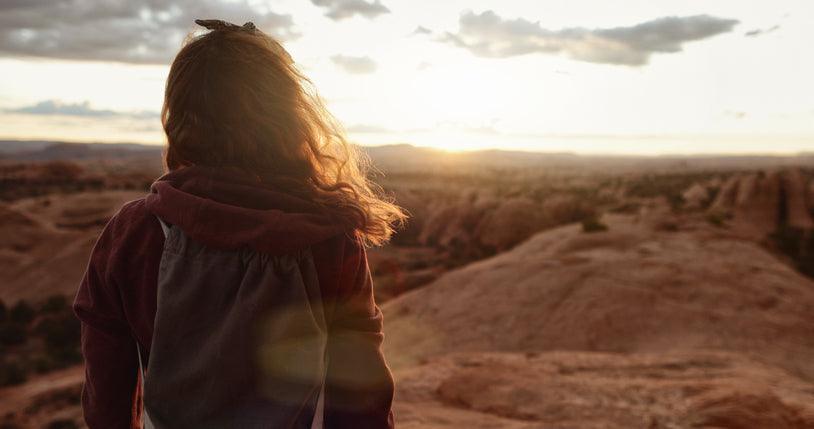 When are Compression Socks Bad for You?
Generally, compression socks have more benefits than downfalls; however, even though compression socks are great for older people, runners, and workers who spend most of their days on their feet, t...
Compression Socks
Compression Socks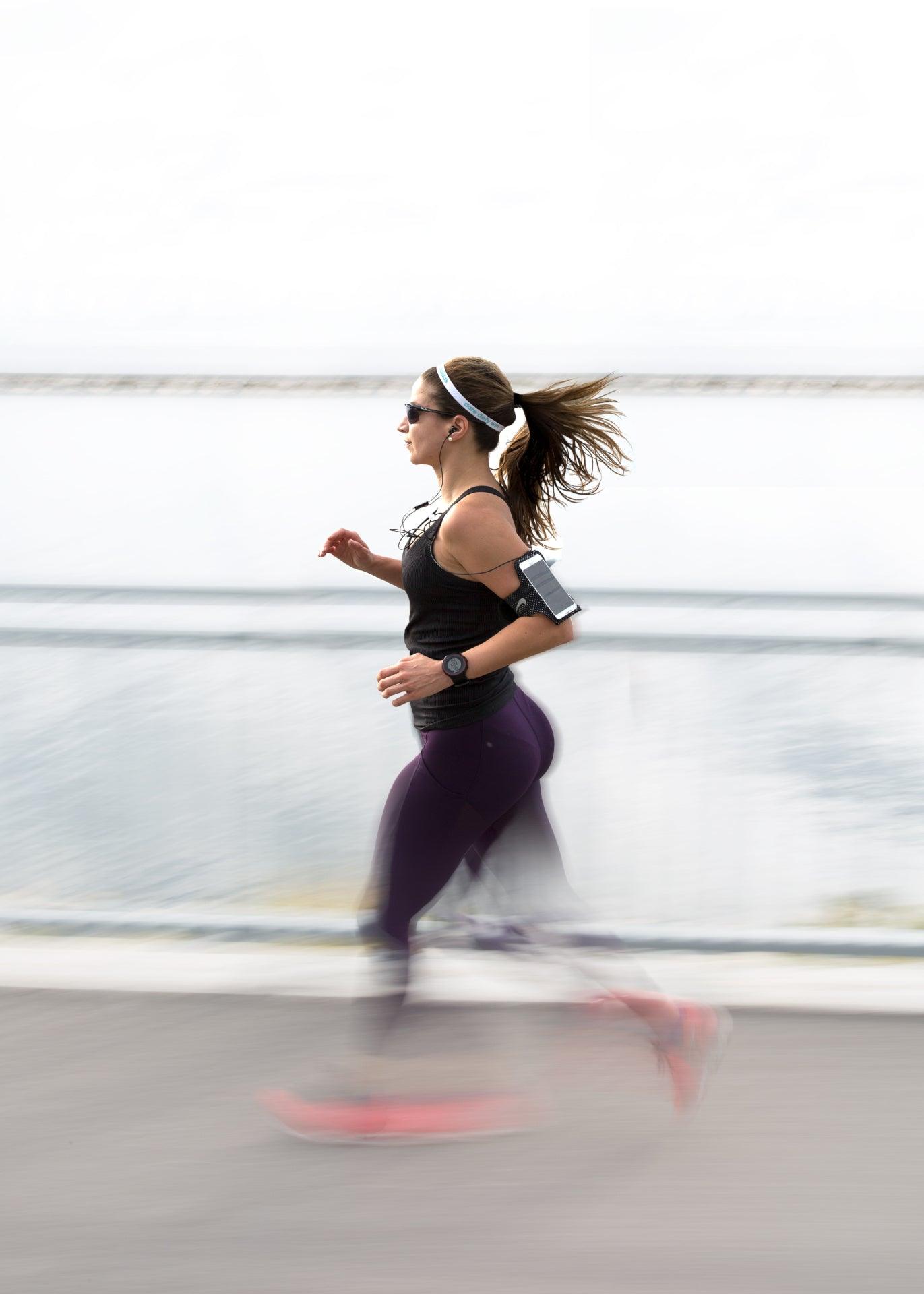 Compression Socks and Prevention 
When you think of compression socks, do great grandma's medical stockings come to mind? We get it. Compression often brings to mind the treatment of aging legs, varicose veins, swelling, chronic il...
Compression Socks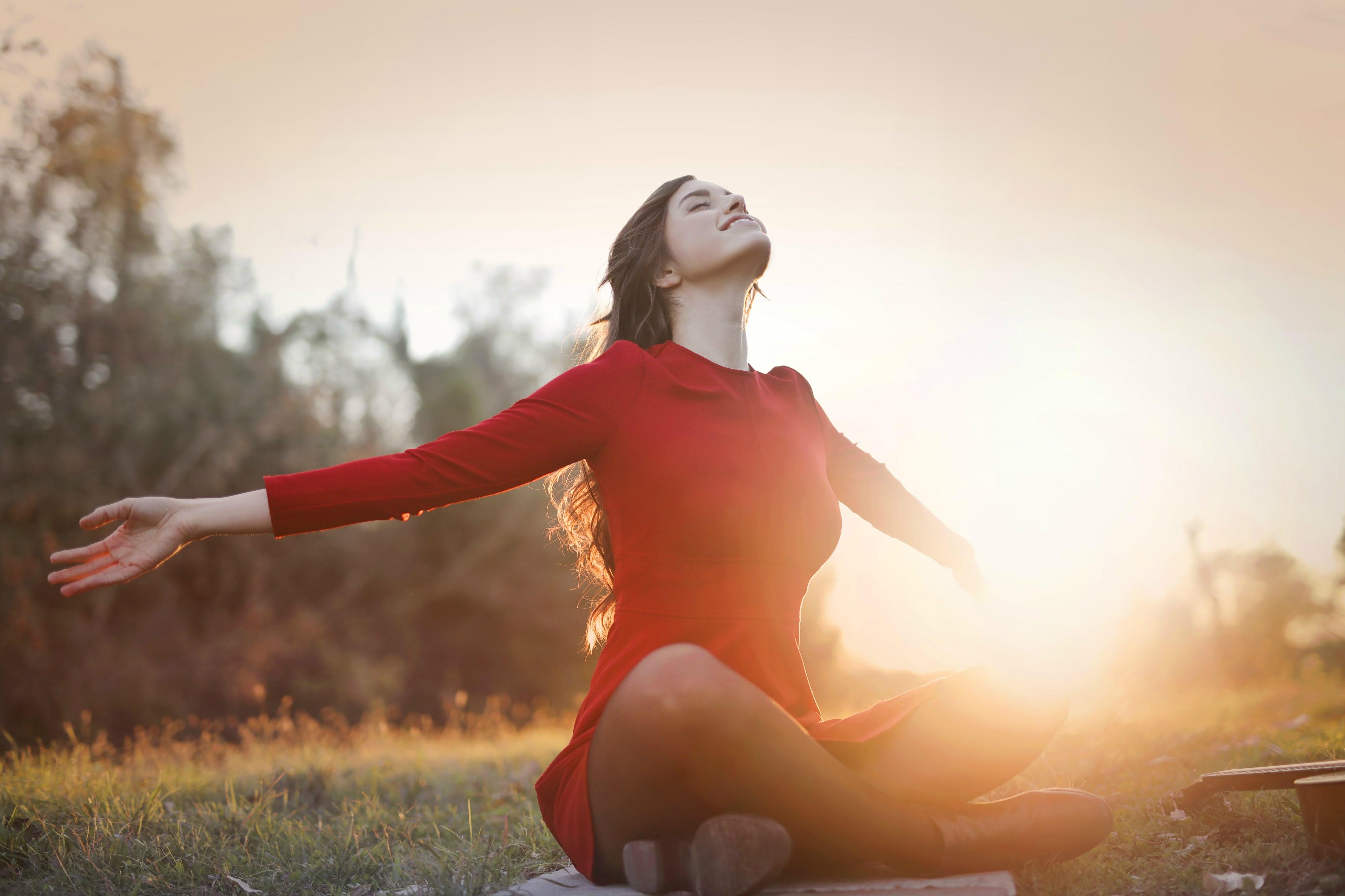 Compression Socks for Chronic Illness
Compression socks are great for preventing health issues and increasing recovery time, but did you know that they can also be used by those with chronic illnesses? Runners use compression socks to ...
Compression Socks